Boiler Installation
Warming Wakefield LTD offers local and friendly boiler installations throughout Wakefield, Leeds, Barnsley and other surrounding areas.

At Warming Wakefield LTD, our heating engineer Ben provides full boiler installation services; completing work thoroughly and to a premium standard. It is extremely important to go with a Gas Safe Registered heating engineer to carry out central heating installation and repair work. At Warming Wakefield Ltd, our heating engineer Ben is Gas Safe Registered, Verified by Expert Trades and ready to take on any job, no matter the size. Please give me a call on 07852615571 and I will be more than happy to help.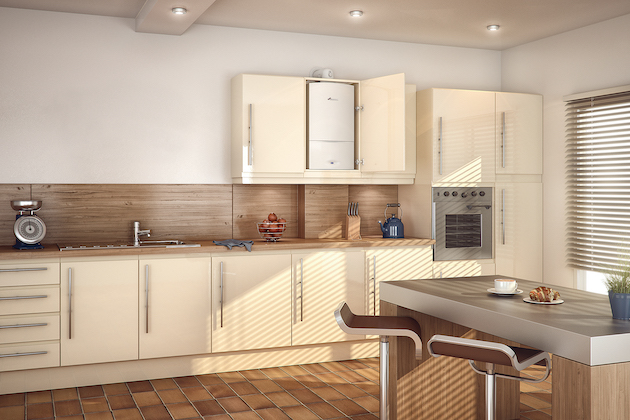 Why Choose Warming Wakefield Ltd?
Warming Wakefield Ltd is founded locally in Wakefield and I have built up a business with the trust and the care I put into every job I take on, but why should you choose us for boiler installations in Wakefield and the surrounding areas?
Our heating engineer is Gas Safe Registered, so you can have peace of mind knowing that your new boiler installation will be completed safely and efficiently by qualified professionals.
To give your new boiler the best start in life, I am offering a free service for boilers installed by me. Installing a new boiler can reduce your monthly running cost and bring convenience to your home. An annual service is recommended to keep your boiler running smoothly and efficiently. Boost your new boiler's life span with this offer.

The first-class service is guaranteed. Here at Warming Wakefield LTD, we pride ourselves on fantastic customer service. From the moment you contact us you will receive first-class customer care. Why not take a look at what my customers have to say on our review page.
How a new boiler will benefit you in the long term
With the rate of improvement in newer energy-efficient models, it can be a welcome and money-saving addition to your home even if yours is still functioning. Here's how a new boiler installation in Barnsley, Wakefield, or Leeds could save you money from today. All of the new boilers that we install are A-rated in terms of boiler efficiency, meaning that you will save much more money in the long term, despite the short term cost of getting a new boiler installed at your home in Wakefield.

As technology moves forward, so does efficiency
After getting a new boiler installed in your home, you could notice a dramatic difference in your heating bills. According to energy-saving plus and depending on your current and new boiler's efficiency, you could be in for a saving of up to £315 a year on your gas bills. If you are upgrading from an older model, a boiler replacement can often end up paying for itself with the subsequent savings in the following years.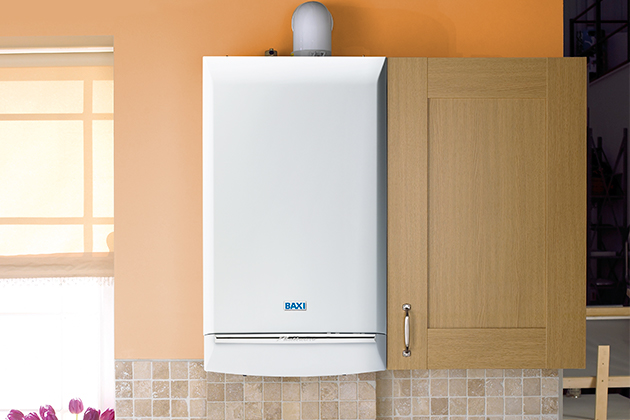 Save money with a new boiler installation
New boilers are much less likely to break down and need repair work. A boiler failure can be a stressful and expensive time. Boiler replacements can often relieve some of that stress, with most boiler brands offering extended warranties to give you peace of mind. To give your boiler the very best start in life, Warming Wakefield Ltd is offering a free service for the first year when you get your boiler installed by our heating engineer Ben. Get in touch to find out more about this offer and how you can benefit from booking Ben to complete your boiler service.
Control your boiler whilst you're not at home

Modern boiler models are compatible with Smart meters and apps meaning you have the utmost control over the heating in your home. With some giving you the ability to turn on your heating whilst you're out to avoid coming back to a cold home.
We offer free, no-obligation boiler quotes!
Not sure whether you can afford a new boiler replacement? Well if you are interested and willing to enquire about our boiler installation service, then we can provide you with a free, no-obligation quote on a new boiler at your home in Leeds, Barnsley, Wakefield, or any other surrounding areas!
This means that if you are not sure whether you can commit to paying for a boiler installation at your home in Wakefield, Leeds or Barnsley, and you need to know a general price estimate beforehand, at Warming Wakefield Ltd, we offer free, no-obligation boiler quotes to all of our customers that request it. This ensures full transparency when it comes to pricing so that we can ensure our customers are fully aware of the costs of getting a new boiler installed before they go through with it!
In order to get a free quote from us, you have to do is fill out our contact form with your details so that we can get back in touch with you and we will provide you with a free quote as soon as we get an understanding of a few details such as the size of your property (hot water demand), number of bathrooms and number of radiators in your home.


Contact us for a boiler installation today!
I proudly install boilers in Wakefield, Barnsley, Leeds, York and Huddersfield as well as the areas surrounding. For a friendly and reliable boiler installation service, contact me on 07852615571 or receive a quote through our contact form.