Landlord Gas Safety Checks
Warming Wakefield LTD offer gas safety inspections and provide certificates to all properties across Wakefield and any surrounding areas including Barnsley, Leeds, York and Huddersfield.

Opt for a local, trusted heating engineer for your Landlord Gas Safety certificate. Warming Wakefield LTD is Gas Safe registered, fully insured and are qualified to carry out full checks on your properties. If you are a Landlord or property owner in Wakefield or the surrounding areas, contact our qualified heating engineer Ben today on 07852615571.
Landlords are legally required to ensure the safety and maintenance of the appliances in the properties you rent out and keep a Gas Safety record for the property. Gas Safety checks ensure your property is safe and the following current and up to date regulations on gas safety.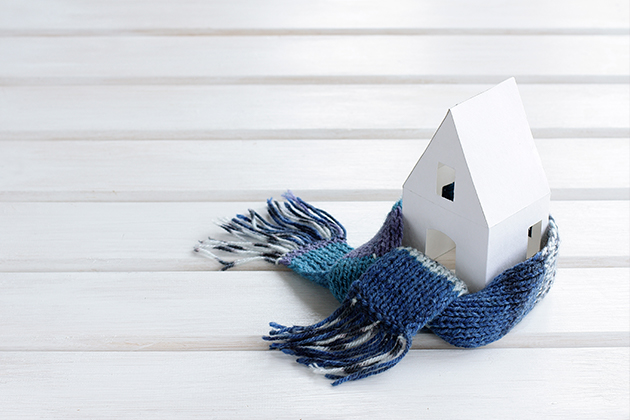 Gas safety regulations for landlords
In the UK, the Gas Safety Regulations, made in 1998, place legal duties on all landlords and letting agents, to ensure that all gas fittings and appliances in their properties are safely tested for use by a Gas Safe registered engineer. Under these regulations, all landlords in the UK must maintain the safety of all gas appliances, any pipework leading to gas appliances, or any flues from gas appliances. It is also advised that annual inspections be undertaken in order to maintain the safety and security of all those living at the property.
This is carried out by an annual inspection of all appliances and systems and a check of the meter to ensure there are no leaks.
What's included in our Landlord Gas Safety Checks?
Our Gas Safe engineer will check appliances ensuring safety and legality in your properties. The process involves a thorough inspection of your property with the intention of assessing the safety and compliance with the most up to date standards, rules and regulations.
Gas safety checks will require our Gas Safe registered engineer Ben, to check all gas appliances in your property, including gas cookers, stoves, flue and pipes etc. Once he has carried out the checks, you will be awarded a Gas Safety certificate with information on the inspection.

As well as safety for your tenant, a Gas Safety certificate protects the landlord and shows you have taken all steps necessary to ensure all gas appliances are following the most up to date regulations.

If needed, Warming Wakefield LTD is fully qualified to carry out any work that needs to be completed to comply with regulations and standards.

Why choose Warming Wakefield LTD?

Warming Wakefield LTD is a local and friendly gas and heating service that really cares about its local community. Our heating engineer Ben sets himself apart from his competitors by taking pride in being personable with all of his customers and putting care into what he does. When choosing Warming Wakefield LTD, you can rest assured that great service is guaranteed. We prides ourselves on our fantastic customer service here. From the moment you contact us you will receive first-class customer care from Ben. You can check out his most recent reviews on the review section of our website to see what Ben's customers have to say about his level of service.
Contact us for landlord gas safety inspections and certificates
If you require a Gas Safety check of your property, do not hesitate to contact Ben at Warming Wakefield LTD. He proudly serves Wakefield, Barnsley, and Leeds for Gas Safety checks. You can give Ben a call on 07852615571 or fill out our contact form and Ben will be in touch.