Boiler Servicing
Providing boiler servicing throughout Wakefield, Barnsley, Leeds, York,



Huddersfield and the surrounding areas.
A thorough boiler service revitalises your central heating and ensures safety and reliability from your boiler. Always choose a Gas Safe Registered engineer to carry out any gas work on your property. Warming Wakefield LTD is on the Gas Safe Register and fully qualified to complete boiler servicing and as a special offer to my customers, I am offering a boiler service for as cheap as £45. Contact me right away to take advantage of this fantastic offer or give us a call on 07852615571.
I also offer free servicing for one year for boilers installed by us. For more information see our offers page.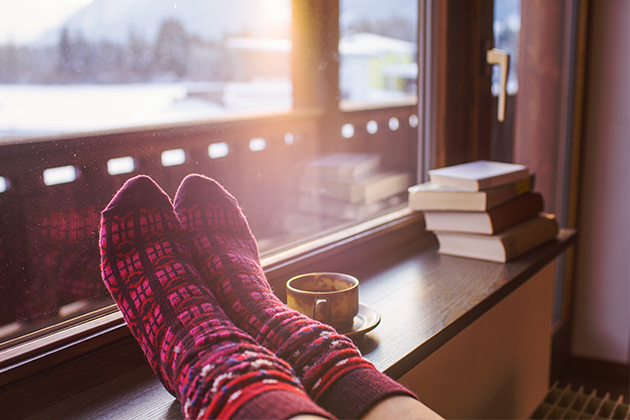 Benefits of getting your boiler serviced regularly
Regular boiler servicing carries a number of short term and long term benefits. Our engineer has compiled a list of reasons why it's good to get yours serviced annually. We've included some of the less-known benefits on the list below

It could save you money!
During our service, we will be checking areas that affect the efficiency of your boiler to make sure your boiler is running as it should be. Improving the efficiency of your boiler will go a long way to reducing the running costs of your boiler.
Prevention of Carbon Monoxide risk
Risks of carbon monoxide leaks and problems are checked during our service ensuring safety throughout your home. Carbon monoxide is a dangerous gas that can potentially leak from your central heating system. A service can give you peace of mind and assurance that your system is safe.
Catch potential problems early
Common boiler issues stem from infrequent servicing. Problems such as these if left, can turn into larger and more expensive issues and could even mean needing a replacement boiler.
Prevent Breakdowns
It's never good when your boiler breaks down, especially at times where it's difficult or more expensive to call out an engineer to carry out repair work. Servicing significantly reduces the chances of a breakdown and expensive replacements or repairs.
At Warming Wakefield LTD, our heating engineer Ben ensures that he works to all guidelines while prolonging the lifetime of your boiler and replenishing your central heating system with a professional boiler service. Ben provides a faultless and friendly service to Wakefield and surrounding areas. We recommend getting your boiler serviced once a year to keep your boiler running efficiently.

Why Choose Warming Wakefield Ltd?
Warming Wakefield Ltd is founded locally in Wakefield and our heating engineer has built up a business with the trust and the care I put into every job I take on, but why should you choose us for boiler installations in Wakefield and the surrounding areas? Our engineer Ben is Gas Safe Registered, so you can have peace of mind knowing that your new boiler installation will be completed safely and efficiently by a qualified professional.
At Warming Wakefield LTD, we ensure that all customers are satisfied that their boiler is in full working order before we leave your property. We can guarantee that our boiler servicing in Wakefield and other local areas such as Leeds, York, and Barnsley is some of the best in the local area.
Book your boiler service in Wakefield or any surrounding area

Get in touch today to arrange a service for your boiler. Call Ben on 07852615571 alternatively, you can fill out a contact form for a free quote.