Boiler installation in Wakefield
If you're local to Wakefield and would like our qualified gas engineer's professional opinion or to arrange a free, no-obligation quote for a new boiler installation, please give us a call on 07852615571 or use our contact form to leave us a message and we will get back to you.

What does our boiler installation service include?
Do you need a gas engineer in Wakefield to swap your combi boiler for a like-for-like replacement? Or maybe an engineer to undertake a full conversion from a system boiler to a combi? Or do you need a gas engineer to survey your home and install a full conventional boiler with hot and cold water tanks? Whatever it is, our qualified gas engineers are here to help and on hand.
You may want to check out our blog post, which will give you an introduction to some of the benefits of installing a new boiler.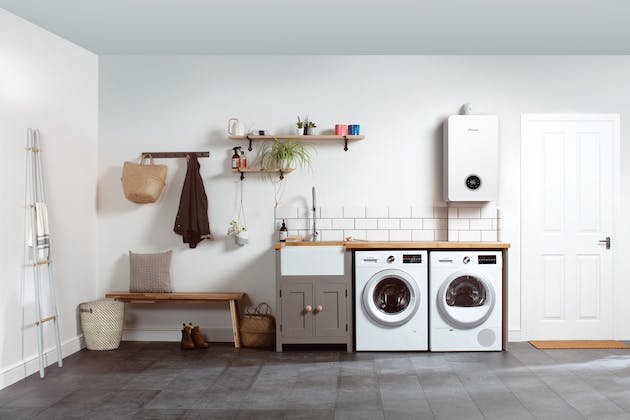 Why you should consider a new boiler installation today
If you do decide to install a gas boiler in your home, you may have no prior knowledge of the best boilers to suit the size of your property, but that's where we step in to help.
More powerful boilers are needed for larger properties with more bathrooms. As well as this, boilers manufactured by premium brands often come with extended warranties, which when combined with superior performance and efficiency tend to provide far greater value for money. These are all things that you will need to consider when getting a brand new boiler installed. Warming Wakefield Ltd will help you with this and help find the perfect boiler for your home.
Why is it so important to hire a Gas Safe registered engineer?
The choice of installer is also an important one, as you must partner with a local and Gas Safe-registered engineer that's fully qualified and insured to work in your home. The Gas Safe Register provides a comprehensive list of all reputable and accredited engineers in the UK, and we are proud to confirm that we are Gas Safe registered.

There are many reasons as to why you should hire a Gas Safe registered engineer, this includes:

Ensures safety
All gas safe registered engineers are fully trained and qualified to carry out safe gas work, so you can be assured that you are in safe hands
Quality
All work carried out by gas engineers is completed to the highest standard and they ensure that all work meets your needs and requirements.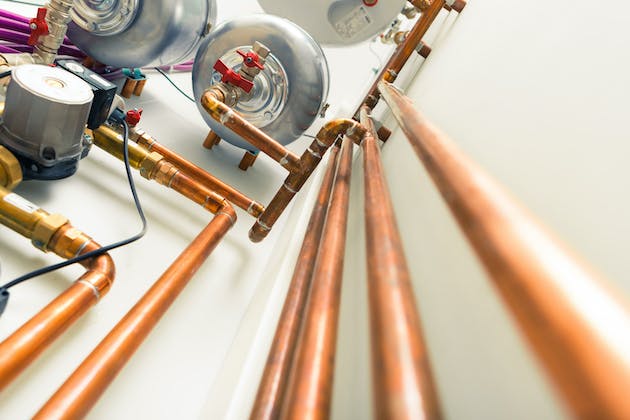 Why hire Warming Wakefield Ltd for a new boiler?

At Warming Wakefield Ltd we ensure that we do the best we can to provide value for our customers. From our partnerships with brands such as Baxi and boiler finance packages to our Gas Safe accreditation, we offer a comprehensive installation service to our customers in Wakefield and a surrounding 15-mile radius.
We also take great pride in the quality of materials that we use and the standard of workmanship that we provide, and the loyalty that we have from our customers is a true testament to this. You can browse some of our customer reviews to take a look at what some of them have had to say about us!
To give your new boiler the best possible start in your home, Warming Wakefield Ltd are offering a free service for boilers installed by us. Installing a new boiler can reduce you monthly running cost and bring convenience to your home. An annual service is recommended to keep your boiler running smoothly and efficiently. Head over to our offers page to view more deals!

On a final note, we also recognise that installing a new gas boiler represents a significant investment, so we can guarantee a premium level of service to all of our customers.
Contact us today for a new boiler in Wakefield
We proudly install boilers in Wakefield, Barnsley, Leeds, York and Huddersfield as well as the areas surrounding. For a friendly and reliable boiler installation service, contact Ben on 07852615571 or receive a quote through our contact form by clicking the button below!